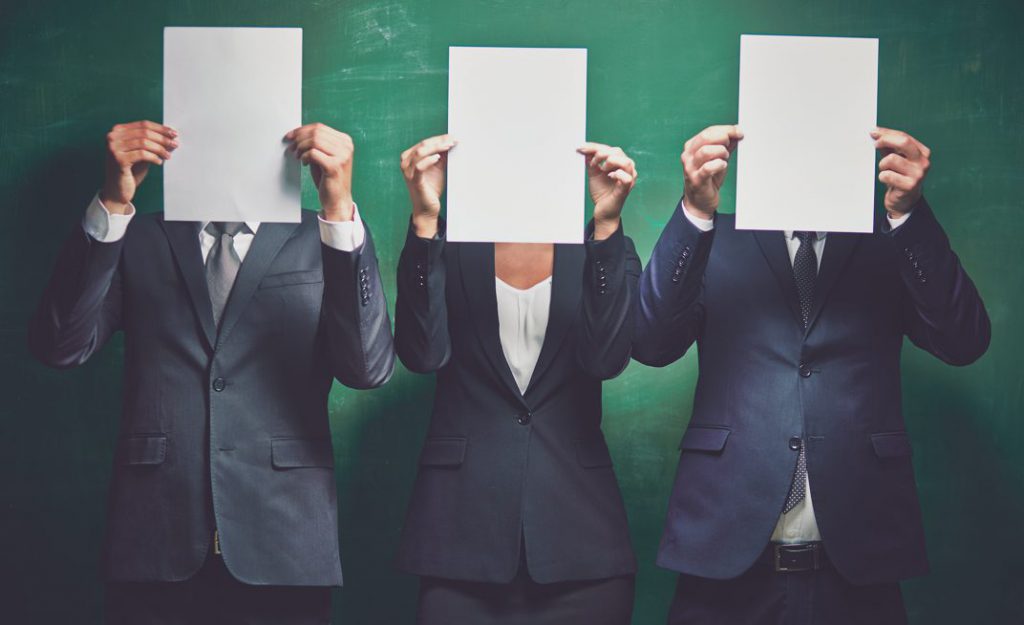 Japan is a developed nation with a GDP of over $5 trillion in 2019. It is one of the key economies in the Asia-Pacific market, and it enjoys a generally tech-savvy customer base. All of this contributes to a broad array of opportunities for marketers and entrepreneurs seeking to make their presence felt in East Asia.
Digital marketing is, of course, crucial to this. Increasing smartphone usage in Japan, coupled with an internet penetration level of 92%, makes this a great location for digital marketers to thrive in. However, print media remains an important part of Japanese culture, and this medium of advertising should not be ignored.
The key to marketing success is diversity. A robust digital strategy needs to be backed up by marketing via other channels – channels that can help brands reach the widest possible audience. In this article, we'll be taking a look at the potential offered by print media and advertising in Japan and the unique cultural aspects of Japan that need to be considered when pursuing this strategy.
Print Media Examples in the Japanese Market
Pocket Tissue and Hygiene
Pocket tissue packets are sold heavily in Japan and across other Asian markets. The total revenue for the tissue and hygiene paper industry in Asia was rated at $126.33 billion in 2020, a 2.1% year-on-year increase. While this is partly due to increased hygiene concerns related to the COVID-19 pandemic, the culture of nations such as Japan also plays a major role.
The traditional beliefs of Japanese people have led to hygiene and cleaning rituals becoming ingrained in the local culture. As such, a pack of pocket tissue is considered a must-have item for many Japanese before they leave the house, alongside the wallet, key, and cellphone – essentials more recognizable to Americans.
This makes pocket tissue packets ubiquitous items in Japan, and the packets themselves are prime real estate for print media advertising. Free packets of pocket tissue with ads on them are handed out to commuters and travelers in train stations or other areas of high foot traffic. Staff will target key demographics — providing the ads to those who they believe are the target market for the product.
The same applies to surgical masks – already a staple for many Japanese citizens before the COVID-19 pandemic, especially during cold and flu season. In an effort to make a statement, many people are wearing branded or otherwise unique surgical masks out and about – another opportunity for marketers.
In-train Media
The busy work ethic of Japan, coupled with the urban sprawl of its population centers, has made Japan a nation of commuters. In 2016, the average Japanese commute was 41 minutes a day, up from 38 minutes in 2011. This represents something of a captive audience for marketers, and print advertising is a key source of demand generation for Japanese businesses. Innovative marketers have taken advantage of this, in some cases melding print and digital media in technologies such as E Ink – a medium that looks like paper but provides moving images in the same way that video does.
But these benefits come with a caveat. The COVID-19 pandemic has made commuting via trains and other forms of public transport less attractive. Forty percent of Japanese commuters stated that they wanted to reduce the frequency of their public transport usage or stop altogether. Moves towards remote work are fueling this. Around 39% of respondents to a different survey stated that they would use public transportation only once a year or less when the COVID-19 pandemic is over.
However, it is worth noting that 58% of respondents stated that they would be making no changes to their public transport usage levels. This means that in-train media such as advertising in free newspapers or taking out in-carriage banner ads is still a viable option.
Newspaper Advertising
Newspaper advertising remains popular in Japan, although it is declining in prominence. After continuing at a steady rate for many years, and even experiencing an increase in 2012, newspaper advertising spend fell to $4.38 billion in 2019, a reduction of $1.78 billion since 2010.
Despite this decline, this is still a high figure and represents the ongoing viability of newspaper advertising. Marketers simply need to be aware that they must diversify their approaches if they are to get the best out of their advertising campaigns. The transportation and leisure industry continues to lead the way in this field, with a total expenditure of $0.73 billion, followed by distribution and retail with $0.61 billion.
Newspaper ad from Kincho (insecticide) – User cut out the paper to make origami of insects, creating some buzz online.
Furoku
Furoku is a Japanese term that means appendix or supplement. It refers to the practice of providing additional pullouts to media such as magazines, often geared towards a particular theme or topic. The practice was popularized alongside manga cartoons and comic strip publications, which have traditionally included furoko and continue to be popular among Japanese consumers to this day.
While digital media has harmed the magazine publishing industry – and, in turn, advertising via furoku – there are still enough physical magazines in circulation to make this kind of advertising worthwhile. There were around 2,820 magazine titles in circulation in Japan in 2018, down from 4,220 in 2009. Despite this reduction over the last decade, the number of titles has remained relatively stable since the end of 2014.
While it may not be suitable for all brands, marketers who are aiming to sell very specific products in niche industries can benefit hugely from furoku pullouts. Businesses that chose this path may decide to advertise with existing furoku pullouts or to produce their own trade publication pullouts.
Japanese Consumer Characteristics
In many cases, print media advertising examples are products in their own right. This is particularly true for informative furoku pullouts or trade magazines, which are designed to be read and reread by consumers eager for more information about a certain product or a certain industry.
As such, it is important to understand the characteristics of the modern Japanese consumer on the way to crafting the right kind of print media strategy.
An Aged Population in Japan
The median age of citizens in Japan is currently 48.4, which makes the population of the East Asian nation one of the oldest in the world.  While the Japanese population is generally tech-savvy, the proportion of the populace classed as digital natives – i.e., those who grew up in a digital world – is relatively low, while 28% are over the age of 65. Many of this older generation still enjoy strong connections to the print media they have known for decades.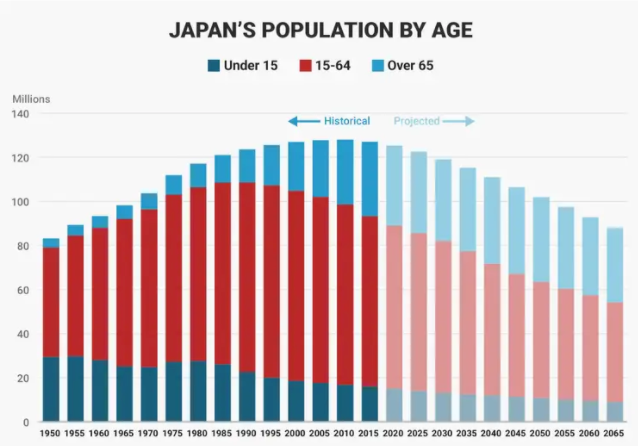 A Division in the Consumer Base
The traditional view of the Japanese consumer places elements such as convenience and quality in positions of high importance. This is still the case in 2020, but there is an increasing division, especially between generations of consumers. Younger, often lower-income, consumers are becoming increasingly price-conscious and are happy to look a little further to get a better price.
Safety and Reliability
Safety and reliability are key aspects of the Japanese consumer experience. The often intangible nature of online marketing does not always instill these feelings as terms, conditions, and prices can change without warning. The physical medium of print media is more suited to this purpose.
Possible COVID-19 Gamechangers
Advertising spend on in-train and in-transit media has decreased by 45% during the COVID-19 pandemic. As discussed above, this is largely because of reductions in the amount of daily commuters. However, this could result in reduced competition for marketers who want to advertise in these locations.
What This Means for Marketing in Japan
Japan's marketing landscape is in flux. Moves towards digital media and online marketing have undoubtedly damaged more traditional marketing methods, and this trend looks set to continue. However, factors such as an aging population, combined with the cultural significance of print media publishing in Japan, have slowed this stage of marketing evolution.
While other global markets have been quick to replace traditional mediums with new, digital formats, Japan has not been. In Japan, print media and digital marketing exist alongside one another – two key facets in a successful marketing campaign.
Marketers looking to achieve success in Japan need to be aware of this. They need to be aware that print media is not only still relevant in Japan, but it is also critical to advertising success. Diversity across different media could be the point of difference that pushes businesses ahead of their competitors.
Learn More About Achieving Marketing Success in Japan
To learn more about getting the most out of marketing, either in the US or the Asia-Pacific region, reach out to our team today.
About Principle
Principle helps businesses of all sizes make better decisions through data. For the better part of a decade, we have helped global brands and Fortune 500 companies turn data into intelligence and actionable insights they can use in digital marketing.
Our team of 100 employees includes experts across Analytics, Paid Marketing, SEO, and Data Visualization. We offer actionable and measurable data analytics strategies, SEO, and campaign management services that deliver the digital transformation your business needs to outperform the competition.
We recruit independent professionals who have their own personality, an established way of life, a unique skill, and can share our philosophy. With such colleagues, we believe that individuals and companies will grow together and achieve great quality and result in an unseen business world.
To learn more about digital marketing and advertising in Japan or elsewhere in the Asia-Pacific region, feel free to contact us at Principle.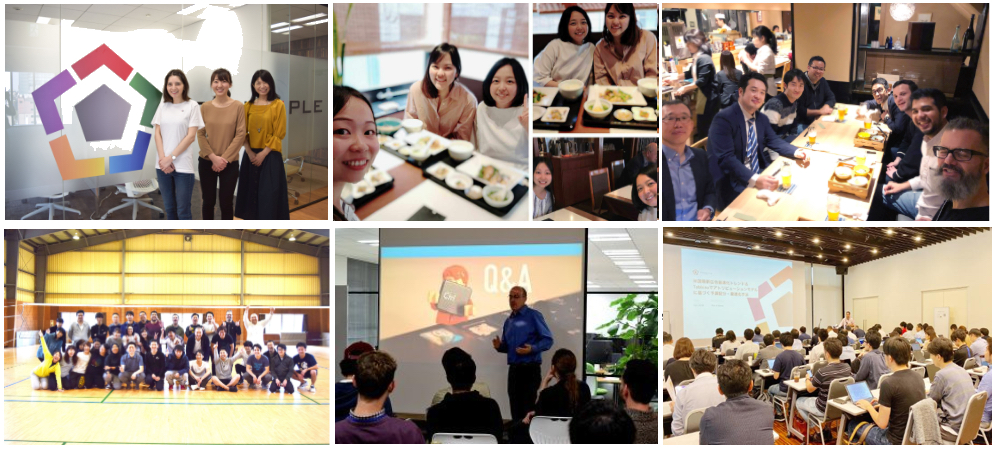 Want to grow your business in Asia?
Principle is a data-driven marketing agency that grows your business in Japan and the rest of the Asia Pacific market.  Click here to learn more about our digital marketing services for the APAC region.