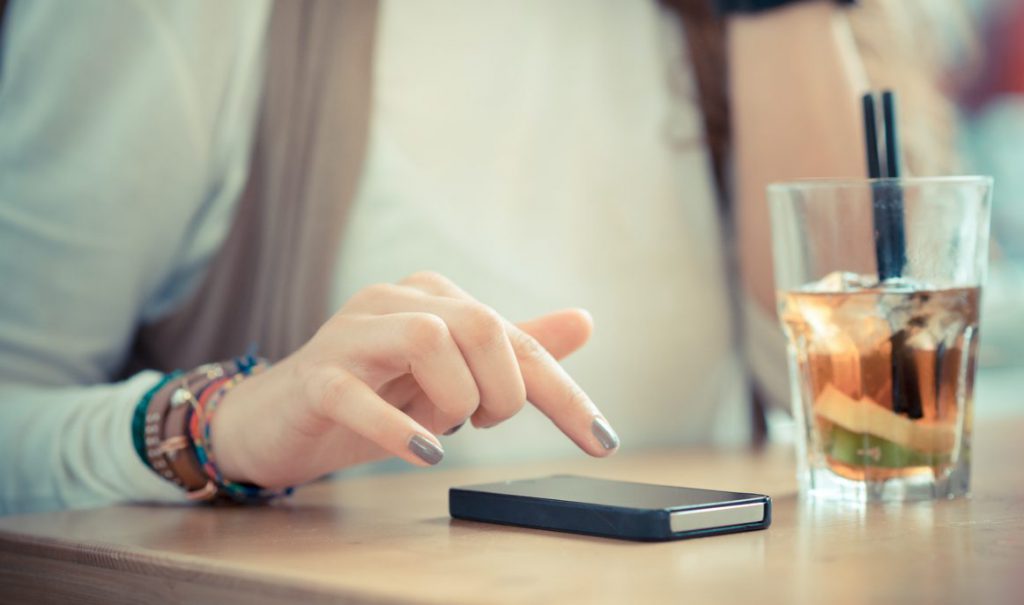 Key Mobile Adoption Trends in Japan
Mobile telephone devices are ubiquitous in Japan. However, the once-popular flip phones are swiftly being overtaken by smartphones – models with higher levels of capability, and therefore higher levels of potential for business owners and marketers, as well as users themselves.
Data from 2020 shows that there are 99.99 million smartphone users in Japan. This figure has risen rapidly in the past five years, growing from only 63.63 million in 2015. It is projected that smartphone user figures will hit 114.61 million by the end of 2025. At the moment, around 79% of Japanese people are using a smartphone, compared to 83.08% in the USA. However, with Japan's falling population and accelerating smartphone adoption, this figure is expected to rise to over 92% by 2025.
This trend is also impacting the payments industry. While Japan has traditionally been a tech-savvy society, and one with high levels of web literacy and tech adoption, cash has retained a significant level of cultural importance in the East Asian nation. So much so that you can expect to see "cash only" signs displayed on businesses around the country, as many consumers are still not quite ready to part with physical payment modes.
Despite this, the increase in smartphone usage has brought with it a shift in payment habits: cashless payments are becoming more popular. PayPay, LINE Pay, and R Pay are Japanese-developed cashless payment apps that are already widely accepted and well established in Japan, while international options such as Apple Pay and Google Pay are also making their presence felt.
Unlike its East Asian neighbors, South Korea and China, Japan has been slow to adopt cashless payments, with only 18.4% of 2015's transactions carried out via cashless means, compared to 45% in the US, 60% in China and over 89% in South Korea. Move forward to 2020, and we can see that the mobile payment market is growing exponentially in Japan; it's predicted to reach $48 million by 2023, from only $8 million in 2017.
Mobile Advertising in Japan
Advertising spend is increasing at a high rate, as businesses clamor to get their brands and their services in front of as many eyes as possible.
Internet advertising outstripped television ad spend for the first time in 2019. Image via Dentsu.
Internet advertising expenditure grew by 19.7% in 2019, totaling $20.26 billion across all markets. This is a historic milestone for internet advertising spend, as it is the first time that the $20 billion mark had been breached. It also represents a major change for internet advertising as it began to out-strip the spend on established forms such as television advertising – television advertising spend did not come near that of digital ads in 2019.
There are a number of different factors that are driving this growth, but mobile remains at the heart of the shift:
Major eCommerce platforms are capturing the attention of consumers in Japan, leading to increasing numbers of advertisers and business owners taking note of this potential market.
Merchandise oriented eCommerce platforms increased their advertising spend to more than $1 billion in 2019, driving the overall numbers up.
Increasing numbers of mobile users have admitted that they are willing to pay extra money for additional app and game content, demonstrating that mobile advertising is effective.
46% of Japanese mobile gamers admitted making such purchases, with the average individual user spending $371 in 2018. Compare this to an average of only $77 per American gamer in 2019.
The non-gaming mobile app market is increasing more rapidly than the gaming market, growing by 14.3% every year, compared to only 4.8% for the gaming market.
The CAGR for Japanese mobile games is 8%, and this is out-stripped once again by non-gaming apps at 15.2%.
All of this demonstrates the level of engagement that Japanese mobile users are displaying, as well as the health of the market that businesses can tap into. There may be many factors behind the growth of internet ad spending in Japan, but mobile is rapidly becoming the biggest influence in this area.
Broader Cultural and Political Factors Driving Mobile Growth
Tokyo's Olympic Games
The eyes of the world were supposed to be trained on Japan in 2020, as the nation was selected once again as the host for the biggest sporting event on the planet – the Olympic Games. While the 2020 Olympics never actually came to fruition, Japan is still on course to host the event next year. This is helping to fuel the growth of mobile marketing – and the development of new applications and capabilities for users.
As scheduled broadcasting has given way to on-demand services, and as digital has provided media outlets with the increased bandwidth they need to give viewers a more comprehensive view of the events, coverage has expanded dramatically. The last time the Olympic games were held in East Asia was back in 1988 when Seoul held the Summer Olympiad – covered via over 2,500 hours of host broadcast feed.
During the most recent Olympics, in 2016, this had increased to 7,100 hours. This figure will jump once again for Tokyo 2021. It is mobile broadcasting that is helping to pick up the slack here, and we can expect the Summer Olympics to have a monumental and long-lasting effect on mobile streaming and data usage in Japan and elsewhere.
This is just one of the ways in which the coming Olympics will drive mobile ad spending and smartphone usage. Corporate tie-ins and sponsorship deals with the event itself, as well as applications designed to support international and domestic travelers on their way to the games, will make the mobile browsing experience an increasingly diverse one. However, with such high levels of attention and interest from organizations in a number of different fields, it will require a truly innovative approach from developers if they are to stand out in the crowd.
Japanese Government Policy
The Japanese government has made its intentions known regarding the current state of cashless mobile payments in the country. The former Japanese Prime Minister, Shinzo Abe announced that Japan would be aiming for a goal of 40% cashless transactions by 2025. While Abe has since resigned, it is likely that Japan will continue on this track of modernization and mobilization.
The Abe administration floated such ideas as a 5% rebate on cashless payments, alongside a 2% rise in consumption tax. This demonstrates how serious the government is about improving the payment ecosystem in Japan, as well as the high levels of faith this government has placed in mobile and digital technology.
Across Japan, consumers who pay utility bills or credit card balances in cash are finding, increasingly, that such transactions are not free of charge, and instead are incurring a fee. This is another aspect of the cultural shift away from cash and toward mobile technology.
Discover More About Mobile and Digital Marketing in Japan
To learn more about how to achieve success with mobile and digital marketing in Japan, and about how to get your strategy right, reach out to the team here at Principle.
About Principle
Principle helps businesses of all sizes make better decisions through data. For the better part of a decade, we have helped global brands and Fortune 500 companies turn data into intelligence and actionable insights they can use in digital marketing.
Our team of 100 employees includes experts across Analytics, Paid Marketing, SEO, and Data Visualization. We offer actionable and measurable data analytics strategies, SEO, and campaign management services that deliver the digital transformation your business needs to outperform the competition.
We recruit independent professionals who have their own personality, an established way of life, a unique skill, and can share our philosophy. With such colleagues, we believe that individuals and companies will grow together and achieve great quality and result in an unseen business world.
To learn more about digital marketing and advertising in Japan or elsewhere in the Asia-Pacific region, feel free to contact us at Principle.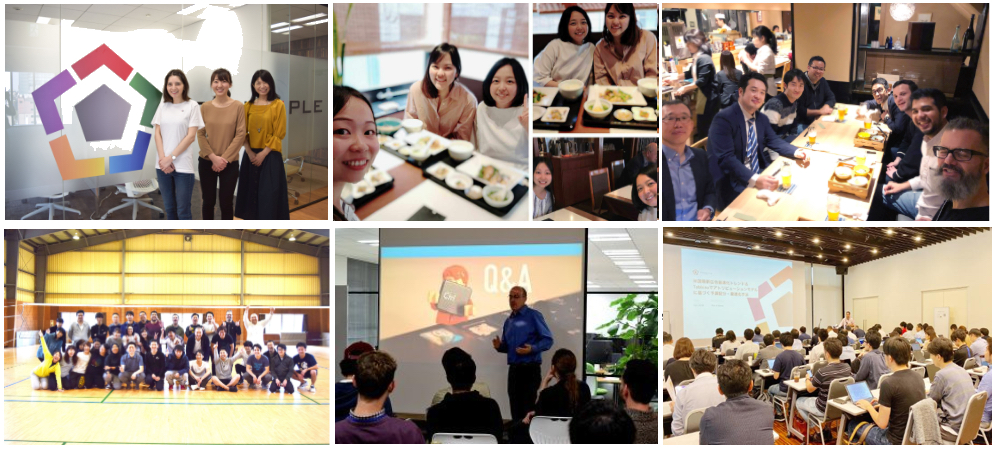 Want to grow your business in Asia?
Principle is a data-driven marketing agency that grows your business in Japan and the rest of the Asia Pacific market.  Click here to learn more about our digital marketing services for the APAC region.