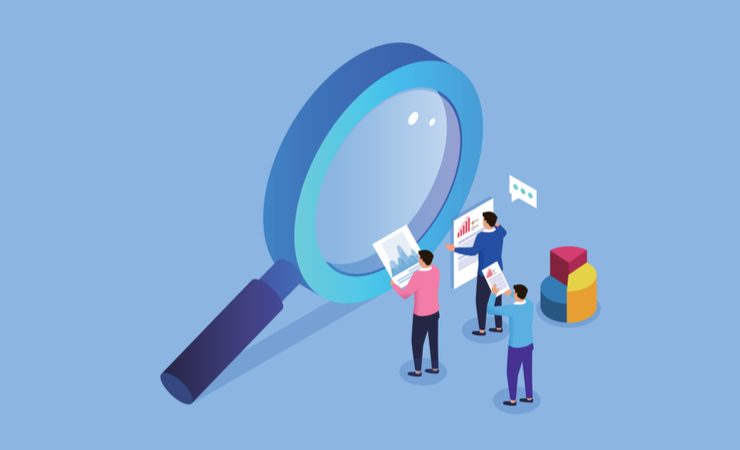 For B2B marketers and sales teams professional data on their target audience like company size, job title, and industry can be a big asset when it comes to acquiring new customers.
The challenge with this type of professional data is that teams are often limited to data they've acquired through website users filling out lead forms.
But what if there was a way to see this valuable data for your entire website traffic?
Keep reading this post and you'll learn how to see professional data for your entire website traffic for free from LinkedIn's Website Demographics report.
What Is LinkedIn's Website Demographics Report?
LinkedIn's Website Demographics report let's you discover the professional traits of your website visitors like:
Job Title
Job Seniority
Company Industry
Company Size
Company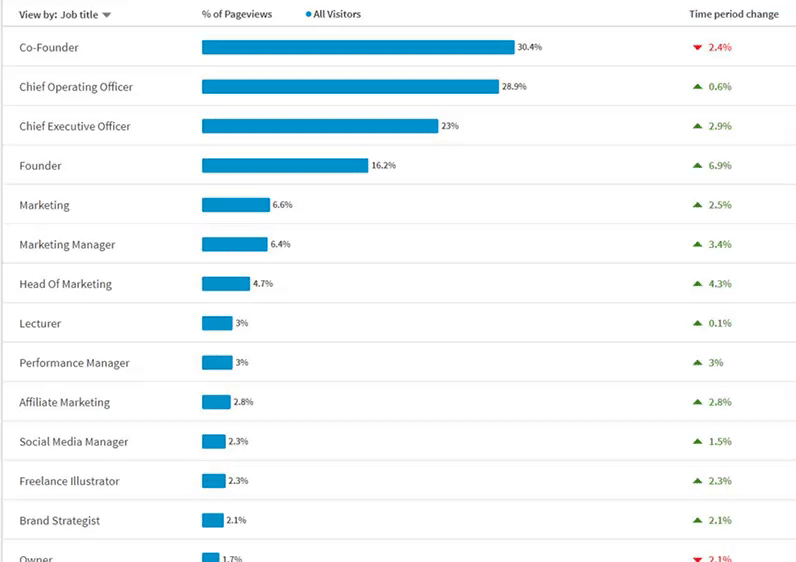 You can even create segments of your website traffic and then compare data across audience segments. By looking at this data across audience segments you can uncover insights that no other marketing platform would be able to provide you with.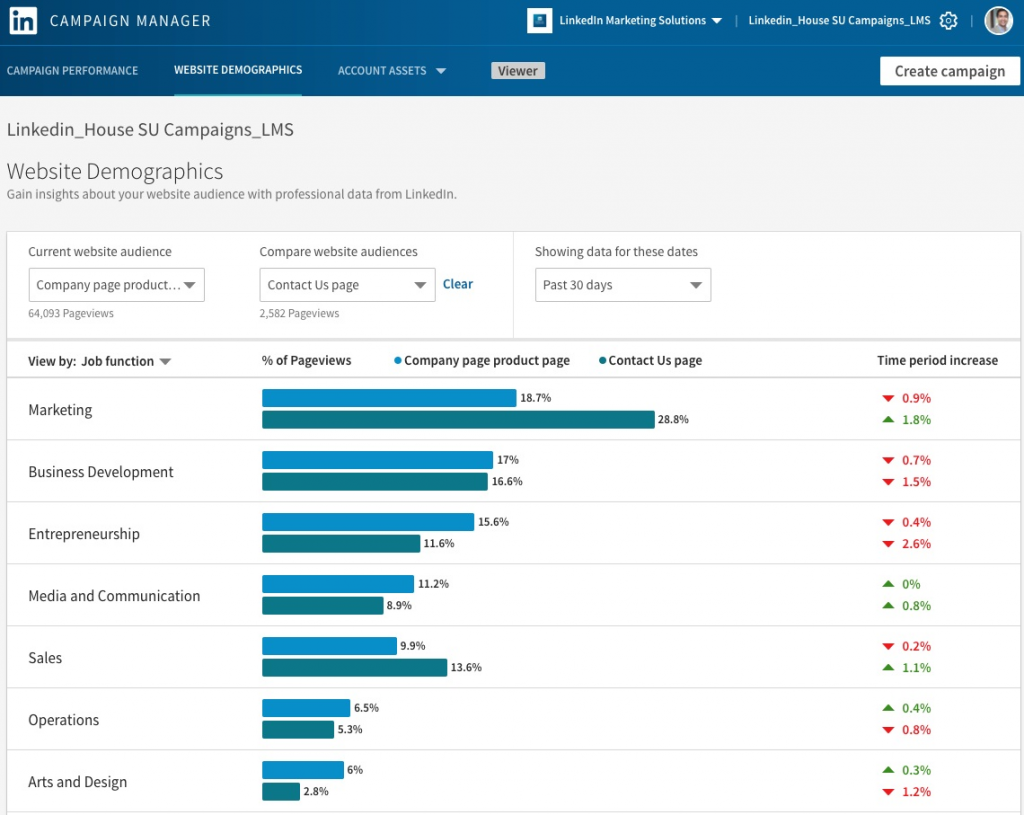 What Actionable Insights Can I Take From This Data?
Using the website demographic data you can uncover insights to help:
Inform your sales team about companies visiting your website. This can help with account based marketing efforts.
Optimize website content by understanding what professional traits are most interested to specific pages of your website.
Inform your content marketing team on who they should make content for.
Figure out what professional traits to target in your advertising funnel.
How Do I Set This Up
Accessing the LinkedIn Website Demographics report is free and can be done in 3 simples steps:
Step 1: Install the LinkedIn Insight Tag on your website. To do this, you'll need to create a LinkedIn ads account but you do not need to actually spend any money on advertising.
Step 2: Once the Insight Tag is installed, just create retargeting audiences for segments of your website traffic that you would like to track.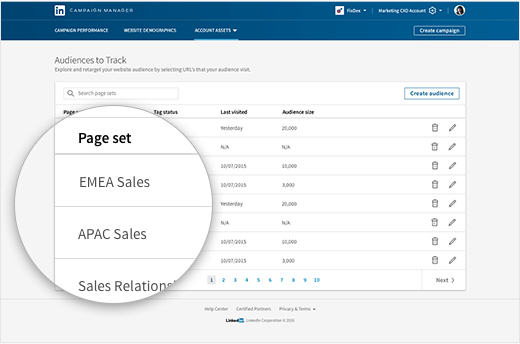 Step 3: Head over to the Website Demographics section of LinkedIn campaign manager.
If you have further questions about B2B marketing and campaign management, please feel free to contact us here.
Principle has worked with more than 200 clients since 2012.  We're supporting our clients with data-driven digital marketing execution to drive their business. We hold ourselves accountable to the service quality and maintain high standards to be a global leader of digital transformation.
Here are some of our latest content. Please check them out and let's get in touch to explore how Principle can work with you.
Do you need support for your digital advertising campaigns?
Principle's paid search, and social advertising service provides a data-driven approach that helps our clients' businesses grow.