Google announced that it will change Chrome browser cookie usage specifications. In other words, Google Chrome will no longer support Cookies.  Their plan to change the specification will be in the next two years, and it appears to only affect third-party cookies. Third-party cookies have been used for advertisement conversion tracking so this is a big deal for many marketers.
Google relies on advertising for most of its revenue, and its advertising economy has been powered by third-party cookies.  Now that digital marketing has become an important part of many businesses, we'd like to share our perspective on how this change could impact businesses that rely on digital marketing?
Can ads online continue to run as before?
Let's assess this question by taking a look at what this would mean before and after Google makes changes on Chrome.
Before Chrome specification change
Advertisers marketing on platforms like Google, Facebook, and other advertising media that have been using audience targeting and conversion tracking with third-party cookies will continue to operate.  
The major advantage of these "major ad platforms" like Google or Facebook Ads is that it can link ad views and touchpoints back to individuals who saw or engaged with the ads.  This means a user behavior data online like viewing videos, searches, reading articles, or website engagements are all able to link back to these individuals targeted by the ads.  That said, the user-level tracking enables marketers to execute digital marketing campaigns in a very sophisticated way to get a great return on investments for the advertisers.
For a display advertising platform like Criteo can place dynamic remarketing ads through ad networks, but the data that Criteo has is not personally identifiable.  So ad tech vendors like Criteo uses third-party cookie tied to browsers to gauge user engagement and track user behavior for it to target and serve ads.
After Chrome specification change
For "major ad platforms" like Google or Facebook, these ad platforms are not expected to be affected significantly after Google Chrome's specification changes. 
There are two reasons for this:
First reason:  As a countermeasure for Safari's ITP, it offers conversion tracking using the 1st Party Cookie.
Second reason: Audience targeting is based on personal information instead of cookies.
How the Chrome specifications will change will depend, in part, on how the privacy sandbox will proceed.  For this reason, we will continue to run platform ads as before. So marketers need to pay attention to the progress of the Privacy Sandbox development.
On the other hand, for ad platforms that rely on third-party cookies such as Criteo, it is likely that the privacy sandbox will determine or swing their capabilities and next steps to address the challenges.
If your business relies heavily on tools like Criteo or something equivalent, you may need to consider a different strategy for customer acquisitions while following the changes in Chrome specifications.
What is the Privacy Sandbox?
Privacy Sandbox is a proposal in the Chromium project to enhance secure tracking standards for browsers. This affects not only Google Chrome but also Chromium based browsers like Microsoft Edge. This proposal aims to create a new method of safer tracking to replace cookie based online-ads economy.Privacy sandbox is still a proposal and under discussion.  
If you are interested in this subject matter, keep an eye on it.
Privacy-sandbox – The Chromium Projects: https://www.chromium.org/Home/chromium-privacy/privacy-sandbox
How would this change the current digital marketing landscape?
When looking at digital marketing from the advertising perspective, a paradigm shift is certainly happening.  The major point is advertising that relies on third-party cookies will be harder to obtain. (We already saw Safari browser killing third-party cookie.)
As a result, we presume that the value of the data provided by such "major ad platforms" from companies like Google/Facebook will be higher, and the targeting accuracy will improve as they build out new capabilities around third-party cookie capabilities.
The ad's cost-per-click is rising, and in some cases, marketers may find a costly marketing channel is now a lot more attractive due to this changing tracking landscape.  We believe this requires marketers to think more comprehensively about customer acquisition strategies.
What digital marketers need to know and prepare
The need for data management platforms is gaining traction amongst marketers as more businesses are focused to own and control their valuable customer data.  This data management trend will be an effective asset that helps businesses differentiate and compete in this highly competitive market.
It is also important to know the current trend in ad tech space.  
For example, Google has announced a service, such as Ads Data Hub.  Sophisticated advertisers using DoubleClick Campaign Manager (DCM) relies on DCM data to do analytics, attribution, and media activation. These advertisers work with log-level data (the raw data for each impression) to their data late, data management platform, and vendors that do analytics or attribution modeling.  With this new Ads Data Hub, it aims to create a targeting list of Google users based on their own data.  
This is essentially a data warehouse where ad data is stored and can be connected to Google's solutions for attribution, analytics, and data management.  The data management landscape is also changing.
What does this all mean?
The changes in both Chrome and Safari's ITP seem to be a way of adapting to the age of platformers in response to global demands for privacy.
Announced in 2018, Safari's ITP went beyond the restrictions on first-party cookies as well as third-party cookies to protect user's data. Nevertheless, new features have been added to Web advertising tools to bypass the ITP, and the Safari development team and ad tech tool vendors have been going back and forth with changes.
Despite the browser specification changes, to maintain a healthy and well-governed online business, the direction for marketers to make sure PII data is handled properly is a must.  That includes making sure your web analytics tools like Google Analytics are well managed so the user tracking is aligned to the data policies enforced by the laws and vendor privacy policies.  
If you're concerned about your existing Google Analytics setup and curious to know if it is tracking your website correctly, please feel free to reach out.  We're offering a complimentary audit, we can be reached here.
Do you need to enable the right marketing data to grow your business?
Good data practice starts with good data collection. At Principle, we enable, integrate, and manage your marketing data. Click here to learn more about our agency services for: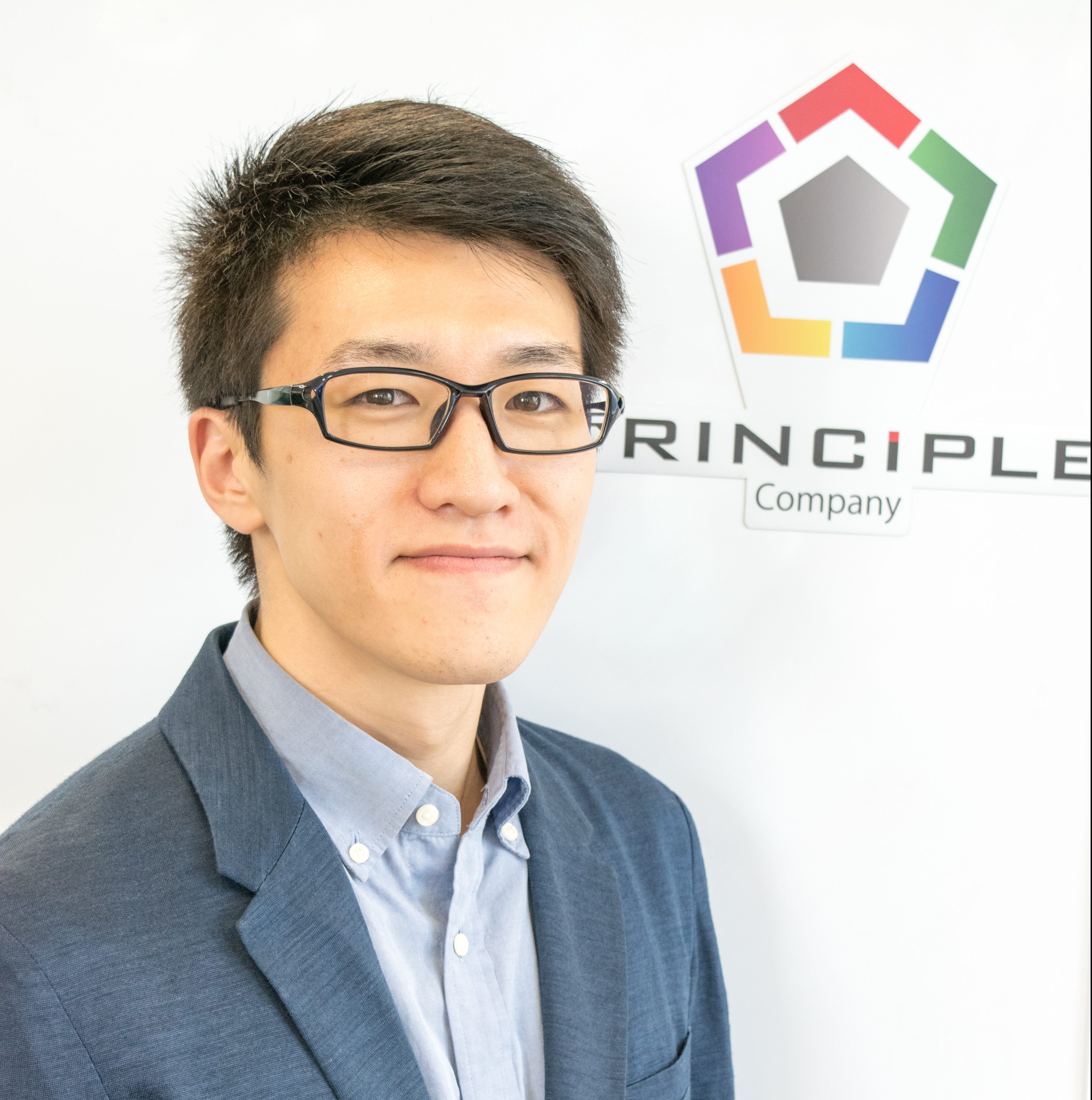 Senior Data Engineer
Google Marketing Platform expert with experience working with enterprises deploying marketing analytics capabilities.  Guy is focused on delivering marketing technology and supports companies drive their marketing execution through data.