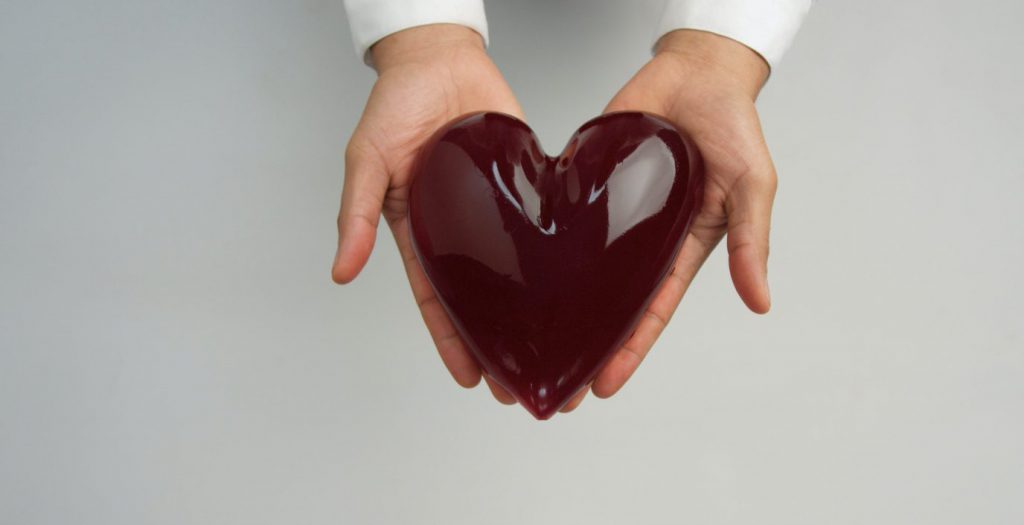 During the Fall of 2013, Expedia Canada, a well-known travel agency, aired their "Escape Winter" commercial campaign. The commercial shows a man with his family being continuously spooked by signs of impending winter, while creepy violin sounds screech in the background. Not long after debuting, chatter on Expedia Canada's social media channels was great. But, looking closer at the activity, it was clear that most people had nothing positive to say. The ad had succeeded in getting a potential customer's attention, however, it was not the kind of attention the company wanted. Users decried the commercial as annoying and head-ache inducing, with remarks such as "I'm sick of seeing the Expedia commercial with the girl playing violin every 3 minutes." Rich Pryce-Jones, a creative partner at Grip Limited, the agency behind the campaign, wrote: "We like the original ad. It was tested in focus groups and everybody liked it. It was intentionally supposed to be jarring. We just didn't realize it would be on so much." Despite their careful consideration and testing, the commercial was not well received by the community.
Thankfully, Grip Limited was actively listening to social media chatter and responded quickly with a new commercial, airing just months later, depicting the offending violin being thrown out of the house. Pryce-Jones wrote, "We decided to show that we're actually hearing people and respecting what our fans have to say. We used [the negative feedback] as an opportunity to turn it into something positive." Users reacted positively to the humorous response. It showed people that Expedia was listening to its customers and that they are not afraid to poke fun at themselves. Additionally, due to the quick action of the creative agency, they were able to transform a negative conversation into a positive one.
Though not confirmed, many theorize that Grip Limited used sentiment analysis to actively monitor social media channels and deliver an actionable and rapid response. Understanding customer behavior is critical to a successful customer-facing business. One technique to understanding customer behavior is sentiment analysis.
What is Sentiment Analysis?
According to the Merriam-Webster dictionary, "sentiment" is "an attitude, thought, or judgment prompted by feeling" or "a specific view or notion." Sentiment analysis is, therefore, the analysis of attitudes, thoughts, judgments, or feelings. Today, with the popularity of social media, many users are quick to share their opinions online. By analyzing this data, companies can gain a greater understanding of how the public perceives their brand, messaging, and services, to name a few. 
The value of sentiment analysis is not unique to customer service businesses. Its use has also been documented in the 2012 Presidential Election. A study conducted by Hao Wang, et al. found that sentiment analysis "offers the public, the media, politicians, and scholars a new and timely perspective on the dynamics of the electoral process and public opinion." A savvy politician that is interested in appealing to their constituents would benefit greatly from utilizing sentiment analysis. By using data analytics, they would be better informed about the views of the vocal public. 
Of course, there are some weaknesses to sentiment analysis. The most glaring being that you can only capture the opinions of those who are actively sharing their opinions. In other words, you won't know what people are thinking or feeling unless they write about it, and, well, most people just don't write about it. Thus, sentiment analysis should be employed as part of a larger effort to understand customer behavior.
Other metrics such as click rates, conversion rates, and impressions, should not be disregarded. Thinking back to the Expedia Canada example, at first glance, web metrics would have shown great performance in impressions and strong growth in social media mentions. However, without looking at the sentiment of user comments, it would not be possible to see that the attention is mostly negative. Sentiment analysis should be used as a complement to customer behavior analysis.
How to Implement Sentiment Analysis

To perform sentiment analysis, one must first have data. This means understanding which channels, segments, and keywords to target. Popular platforms include Twitter, Facebook, and other social media channels where users often express opinions.
The data must then be collected and analyzed. The collection and analysis is often a multi-step process involving data cleansing and transformation. Some techniques utilize cutting-edge machine learning, with proven methods that have been developed by large institutions such as Google. But, you don't need a team of data engineers and data scientists to perform sentiment analysis. Many services are available for you to start understanding customer sentiment immediately.
If you're considering measuring public sentiment on an upcoming campaign, want to understand customer sentiment surrounding a particular topic or product, or want to see what people are saying about your brand online, then sentiment analysis could be a great addition to your business. 
Principle Helps Businesses With Marketing Analytics & Data Management
We've provided a brief overview of the Sentiment Analysis. Understanding your customer is even more critical, and that is possible through the data provided by the technology stacks that many marketers already have access to.
We would be happy if this would be of some help to you. Please don't hesitate to reach out with any questions.
Do you need to enable the right marketing data to grow your business?
Good data practice starts with good data collection. At Principle, we enable, integrate, and manage your marketing data. Click here to learn more about our agency services for: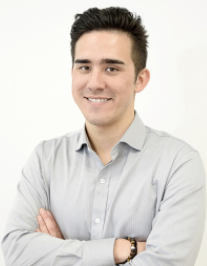 Ray Randall // Sr. Data Consultant
Ray is a master level data visualization expert. His data engineering career starts from working at Tableau Software as a Sales Engineer. Ray supports many global enterprise data projects ranging from SEO, Paid Media, eCommerce, B2B, etc